Dallas Young Actors Studio is the best acting school for your child or teen to learn about acting or filmmaking in Dallas, Texas.
Now enrolling for Fall classes.
We offer TV and Film acting classes, workshops, summer camps, audition opportunities, and teach the behind the scenes in our Filmmaking program.

Click here to learn more! Or call us: 972-401-2090
Dallas Young Actors Studio
TV & Movie Acting Classes prepare your child for careers in TV and Film.
Classes start the first weekend in August.
Schedule an audition today.

Dallas' most popular TV/Film Acting Program for Kids/Teens
We look forward to meeting your aspiring young actor or filmmaker!

Acting for TV and Movies
If you have a young kid or teen actor who is seeking how to explore the TV & Movie Industry, you'll need to train with one of the best acting schools in Texas, Dallas Young Actors Studio (DYAS)!



Specializing in Kids and Teen Acting Classes and Filmmaking
We specialize in Kids & Teen Acting for Commercials, TV shows & Movies. DYAS' award-winning program is known and trusted over the past 30 years and is considered one of the most comprehensive acting program in the Entertainment Industry!

Providing the Best Steps for Success
Education: DYAS offers the best acting classes and filmmaking classes that provide the educational program needed for your child/teen's acting career and aspirations.
Experience: Our students receive valuable and important TV/Film on-set experience and credits.
Connections: We provide the training & professional guidance to help our students find out what it takes to get acting auditions and opportunities in Dallas, TX. and even in Hollywood!

Acting Success Stories
Be like our popular young actors whose acting career was launched by Dallas Young Actors Studio like Molly Quinn who is starring in ABC's "Castle" TV series, Jake McDorman who is starring in CBS's TV Series, "Limitless", Kaitlyn Dever who is starring in ABC's, "Last Man Standing" TV series or even Kenton Duty, Disney TV star of " Shake it up" who trained in our special acting Program! And many more...

Filmmaking Success Stories
DYAS Youth Filmmaking Department is the nation's premiere training grounds for developing talented young filmmakers. Our students are recognized and accepted into top universities and our alumni can be found working successfully at top television and movie studios.
CONTACT US TODAY
See how you can become one of our upcoming actors now!
Call 972-401-2090 or email contact@dallasyas.com today!!
Let's get your Acting career off the ground and headed for the Stars! Spaces are limited!!
Get started Acting now and be a part of the most innovative On-Camera Children and Teen Acting class in Dallas, Texas! Or get started behind the scenes in our filmmaking program!



---
Summer Camp 2018 Info and Online Registration Form - NOW AVAILABLE! Click here!!!
---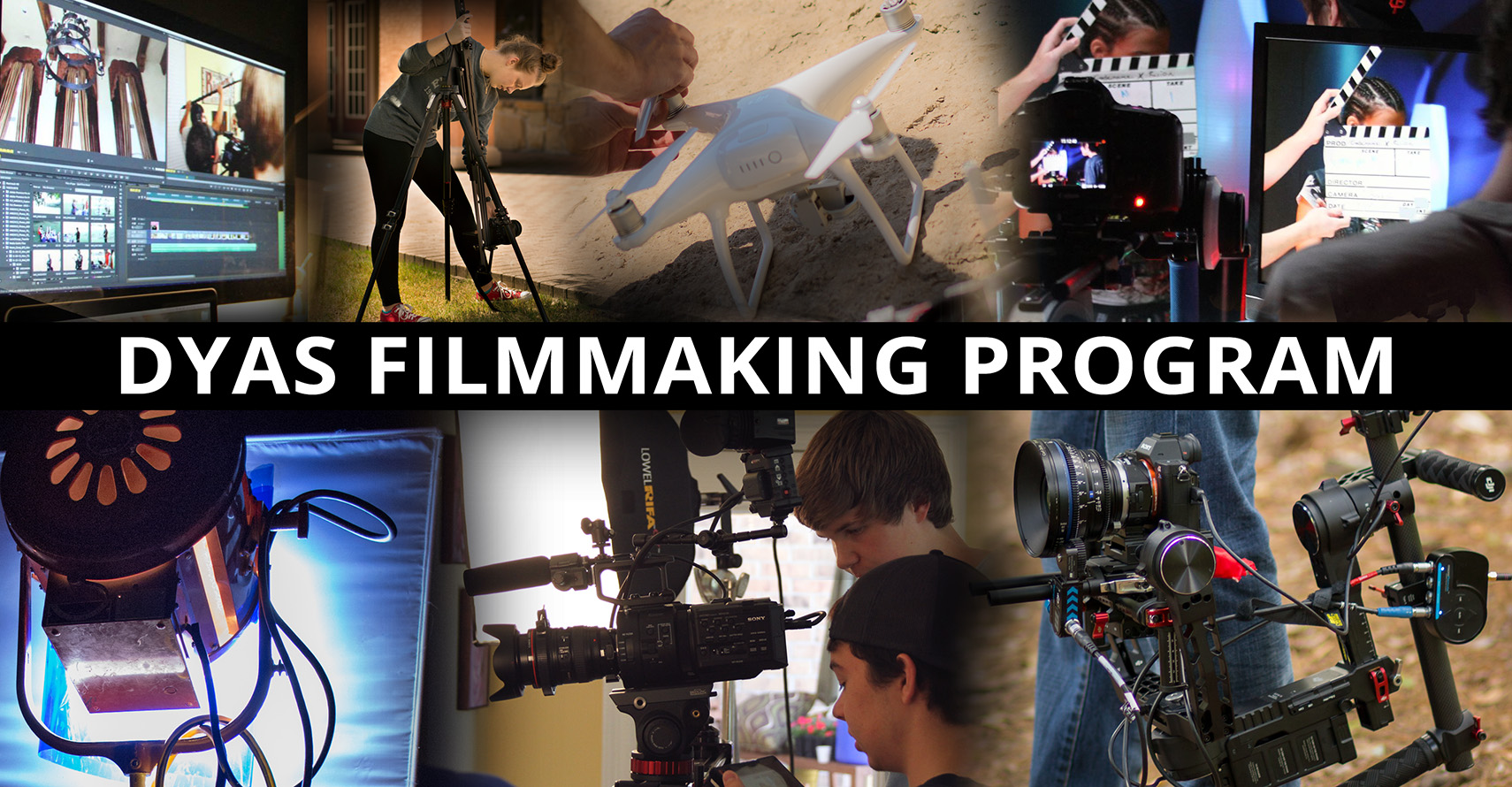 The school provides hands-on experience with today's cutting-edge media technology in a state-of-the-art production facility. Students also gain a broader perspective of TV/Film production as they study not only the technology, but also the business of filmmaking and the creative potential of art in communications, entertainment and new media.


Pre-Production: Writing, Producing, Researching, Budgeting, Scheduling, Casting, Location Scouting, Set Design and Props.
Production: Directing, Photography, Cinematography, Aerial/Drone Cinematography, Lighting, Sound, Wardrobe, Hair, Makeup, Special Effects Makeup.
Post-Production: Editing, Sound Editing, Graphic Design, Marketing, Press Releases.
Projects/Internships: Journalism, Video Blogs, Short Film Productions, Feature Film Productions and Sitcom Productions.
---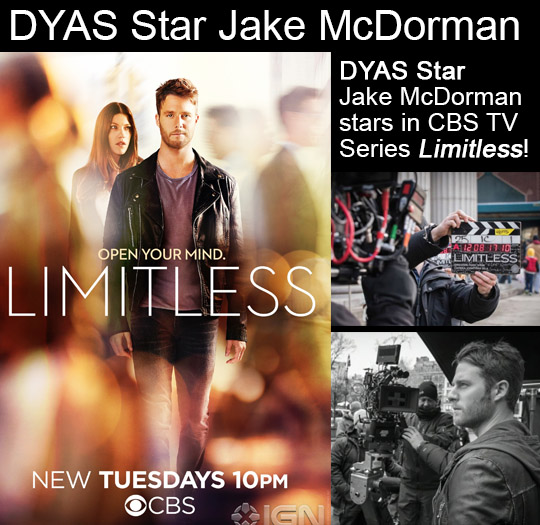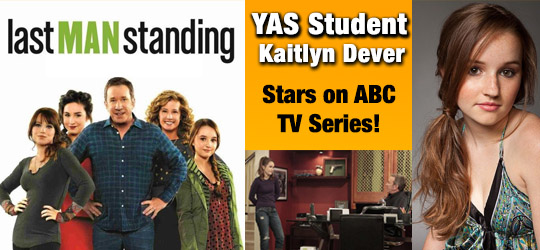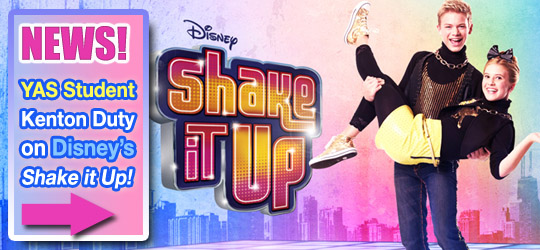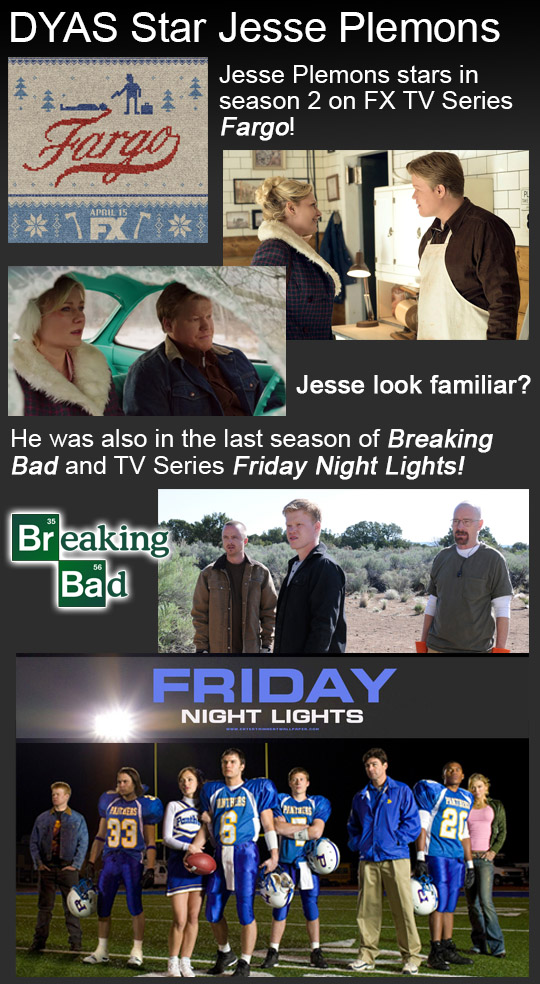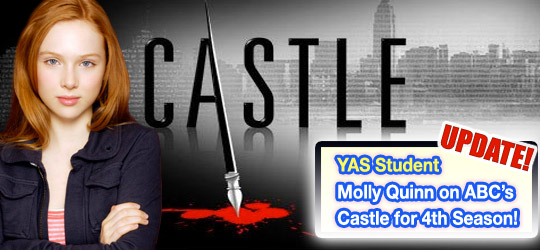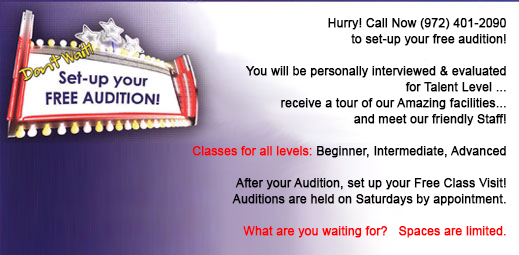 D Magazine Rated Best for Childrens Acting Classes and Lessons, Teen Acting Workshops, and Summer Acting Camps.

CBS DFW Rated one of the best acting schools in DFW.

Dallas Young Actors Studio is featured on The Most Inspiring Stories In Dallas section in VoyageDallas magazine! Click here to view the article!
Children/Teens acting class students from the the Young Actors Studio and Performing Arts Center of Dallas make the NEWS -
HOLLYWOOD NEWS!!
YAS students busy in TV & Movies
Kenton Duty on TV series "LOST"
Molly Quinn starring as Alexis on ABC TV series "CASTLE"
Paige Hurd on JUSTIN BIEBER music video, "NEVER LET YOU GO"
Bethany Galeotti starring as Haley on TV series, "ONE TREE HILL"
Kaitlyn Dever filming on movie, "BAD TEACHER" starring Cameron Diaz &Justin Timberlake
Jake McDorman starring as Evan in ABC Family TV series, "GREEK"
Noah Ringer starring as Aang in the movie, "THE LAST AIRBENDER"